After the SE 2022 model sold too poorly in comparison to expectations, Apple stopped developing the iPhone SE line late last year, according to analyst Ming-Chi Kuo of the research firm TF Securities. However, a recent supply-chain source claimed that Apple is resuming work on the 4th generation iPhone SE project.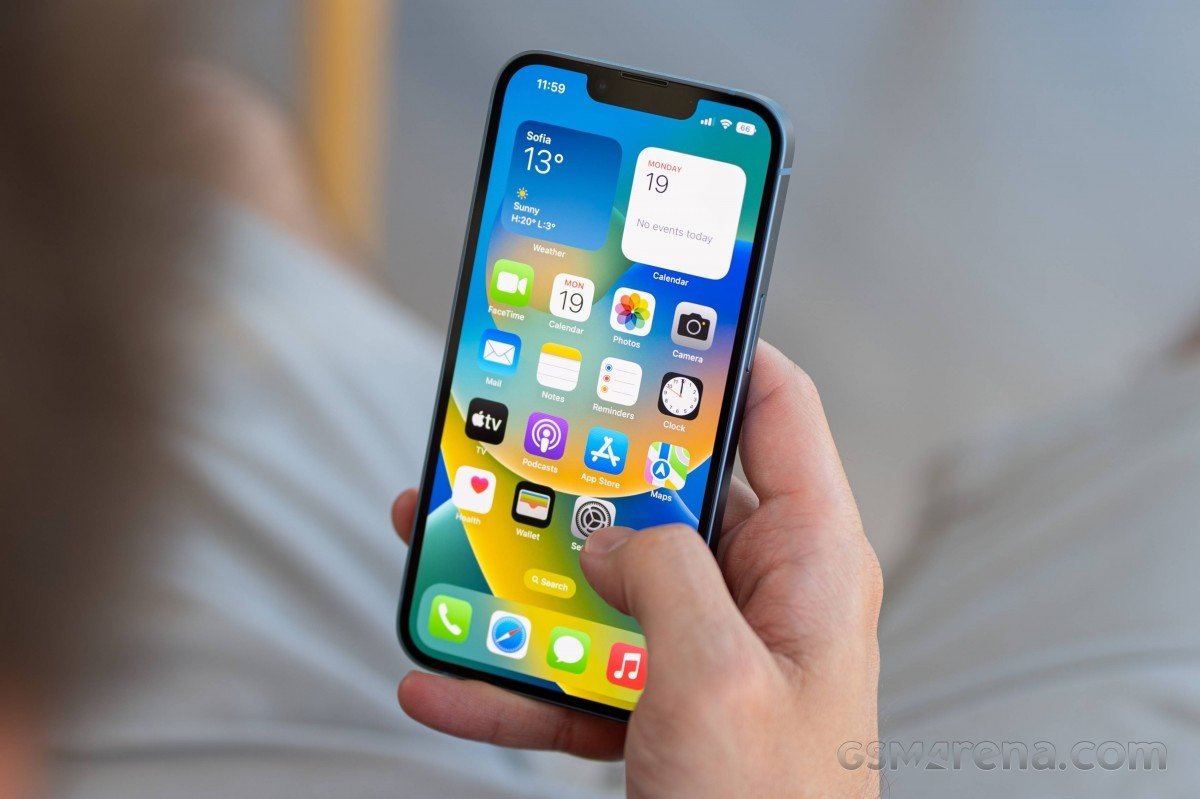 What makes 4th generation iPhone SE unique?
The next-generation iPhone SE will, in accordance with the leak, be a modified version of the 6.1-inch iPhone 14. If the information provided is accurate, this iPhone model will be the one that puts an end to Apple's small screen devices. Apple most recently introduced the SE 2022, which has a 4.7-inch screen.
The 4th generation iPhone SE will have an OLED display. This is the first time a low-cost iPhone version has this kind of screen. The 5G connection modem on the device will be made by Apple rather than purchased from Qualcomm. The device's processor is made using a 4 nm process, but it might not be the A16 Bionic chip found in the iPhone 14 Pro Max.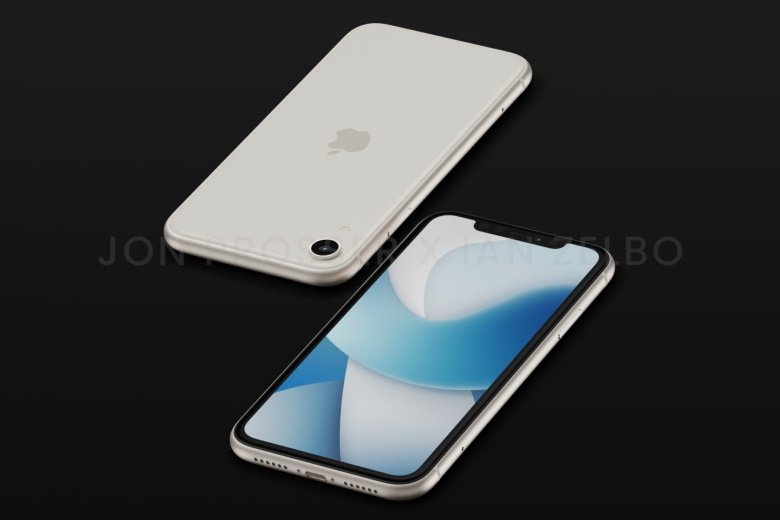 It's unclear whether or not this iPhone SE model will have Face ID or satellite emergency communication capabilities. Before being incorporated into phones, Apple must, according to Kuo, "overcome technical obstacles related to mmWave technology and satellite communications."
Apple's self-developed 5G modem is anticipated to be tested and improved on one or two generations of the iPhone SE before being added to a higher-end line, as well as iPad tablets and Apple Watch wristwatches. In the near future, orders for Qualcomm 5G modems will decline if the test is successful.