According to Revegnus, a source specializing in technology leaks, the A17 Bionic chip is the reason why the new generation iPhone's price may need to be adjusted. This is a chip model designed for the Pro series and manufactured on a completely new 3nm process.
According to Brett Simpson of Arete Research, TSMC could theoretically produce 620 A17 Bionic chips per wafer. However, the current yield rate per plate is only 55%. Although TSMC expects to improve to 70% in the near future, the price of the A17 Bionic remains inflated.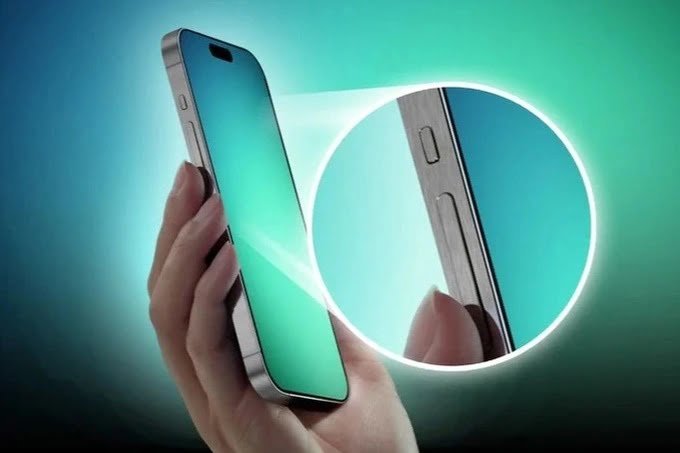 The price of the iPhone 15 Pro could rise by 20%
In the case of high component costs, Apple is not expected to accept a reduction in profit margins, and this portion of the cost will be passed on to users. As a result, the starting price of the iPhone 15 Pro could rise by 20%, from $1,000 to $1,200. Meanwhile, the price of the two standard models, the iPhone 15 and 15 Plus, will rise by 12%, from $ 800 to nearly $ 900.
According to Revegnus, the two iPhone models are not typically equipped with the A17 Bionic chip, so the price must be raised. Otherwise, the gap between versions narrows, making the Pro line more expensive and less appealing.
The iPhone 15 is expected to be unveiled in September by Apple. Titanium frame, USB-C port, A17 Bionic chip, thinner screen bezels, faster Wi-Fi 6E, and increased RAM are among the notable upgrades.