The yellow iPhone 14 and 14 Plus is now available
Apple has just added the yellow iPhone 14 and 14 Plus to the collection, joining the black, white, red, blue, and purple colors that have been available since September of last year.
The two new models have the same specifications as the originals. Unfortunately, the yellow option will not be available in the Pro or Pro Max versions. The iPhone 11 in gold is the most recent iPhone model released by Apple in 2019.
Yellow iPhone 14 and 14 Plus orders began on March 10 and will be available on March 14.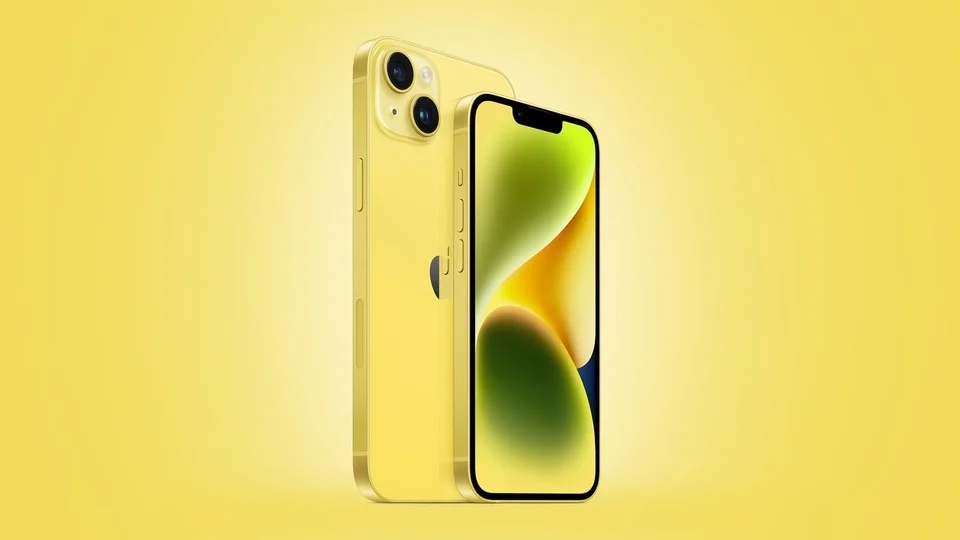 In recent years, Apple has frequently released new iPhone colors in March each year to help increase sales. Last year, the iPhone 13 and 13 Pro were available in dark green, while the iPhone 12 and 12 mini were available in purple.
In September 2022, Apple will release four iPhone 14 models: 14, 14 Plus, 14 Pro, and 14 Pro Max. For the first time, Apple has included a Plus model with a larger screen. Furthermore, after many years, the two Pro versions change the screen design with Dynamic Island containing the front camera cluster and Face ID (ignoring the notch).
After causing a frenzy at the end of last year, iPhone 14 sales have recently slowed. Many retail systems stated that supply was plentiful while demand was scarce, causing inventories to rise and prices to fall.