Recently, Apple has traditionally pre-launched the iPhone with a few colors and then added other interesting color options after some time, such as the iPhone 12 in Purple color anh the iPhone 13 is available in Aplhine Green.
Yellow iPhone 14 will be available soon
According to the Weibo account Setsuna Digital, Apple is planning to release the yellow iPhone 14 and iPhone 14 Plus this spring.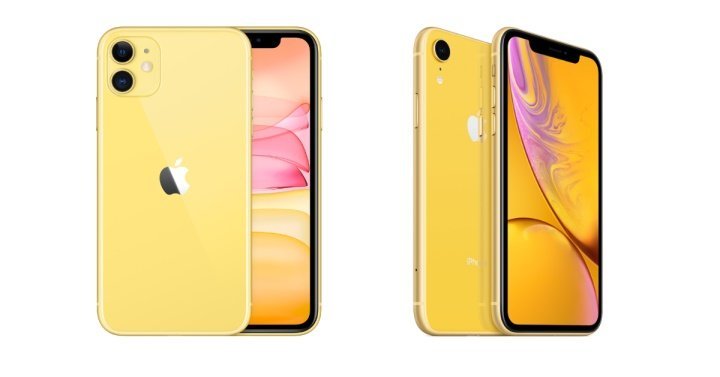 Apple's public relations team is planning a product press conference this week, according to MacRumors. This could be an opportunity to release the Yellow iPhone 14 (as it did with the iPhone 13 in Aplhine Green on March 8, 2022).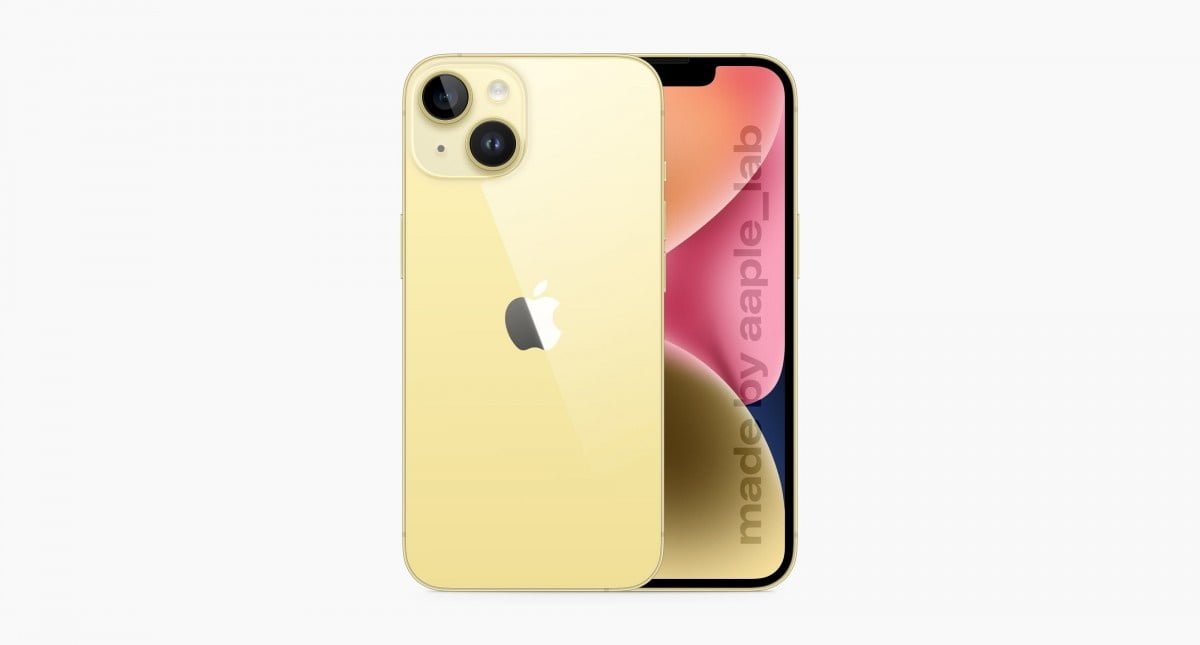 The iPhone 13 and 13 Mini were introduced in plain green, while the iPhone 13 Pro and 13 Pro Max were introduced in Aplhine Green. It is unclear whether Apple will follow suit with the iPhone 14 series.
It is not the first time that Apple has released a yellow iPhone. The Cupertino, California-based tech behemoth released the gold iPhone 11 in 2019, the iPhone XR in 2018, and the iPhone 5C in 2013.