The Argentine national team has won the FIFA World Cup 2022 final. This is their first title since 1986. Lionel Messi, of course, is their brightest star. Currently, he is comparable to Maradona's legendary fans, who also helped Argentina win the World Cup in the past.
Messi purchased gold iPhone 14 Pros for his teammates and staff
Messi decided to surprise his teammates and coaching staff with a special gift. He gave them 35 gold iPhones and left a lasting impression on each recipient.
Each iPhone is personalized with a name, number, the Argentine football association's (AFA – Asociacion del Futbol Argentino) logo, and the logo of Idesign Gold's production partner.
The founder of this company also shared a story on Instagram, revealing that each device in the box comes with a genuine iPhone 14 Pro certificate and a 24 Karat gold board on the back.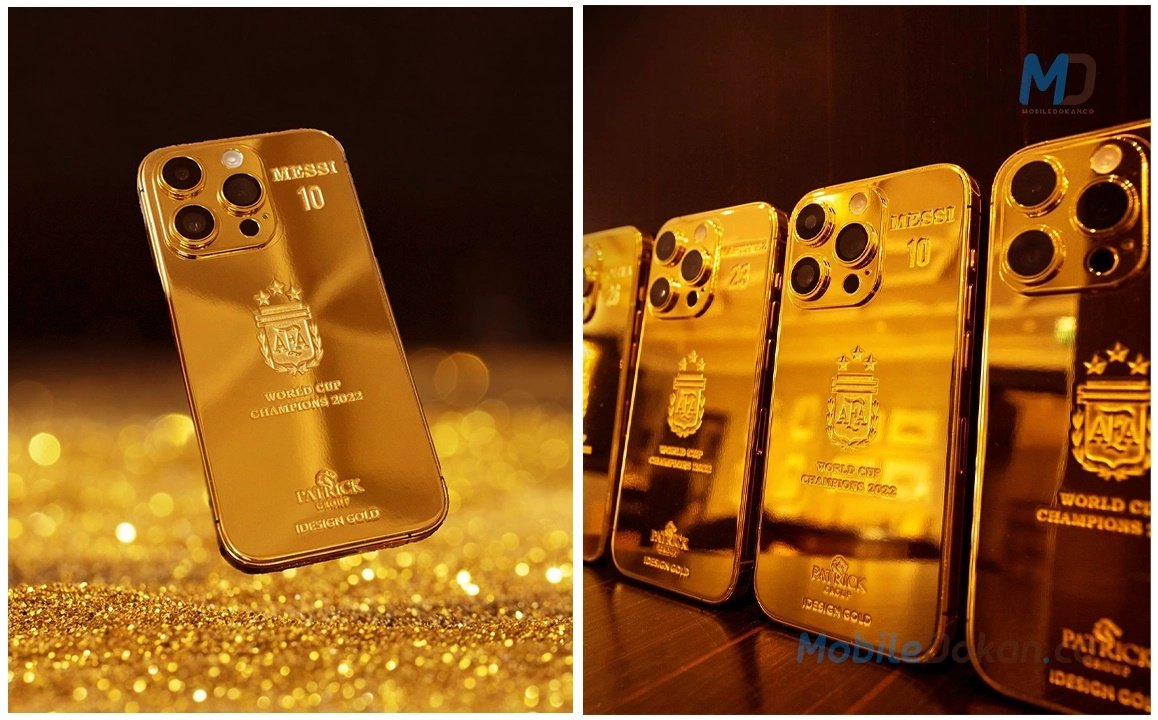 The phone is constructed by removing the original control panel and replacing it with precious metal sheets. It's unclear how much this version costs, but it doesn't matter when the Ballon d'Or donates a gold iPhone.
Such a gift is truly priceless, but an iPhone 14 Pro in Idesign Gold costs £ 4,000, which means Lionel Messi spent £140,000 (approximately $170,000) on this unforgettable gift.