YouTube changed the music video market in 2005. YouTube's popularity helped revive music videos and made it a popular place to listen to music.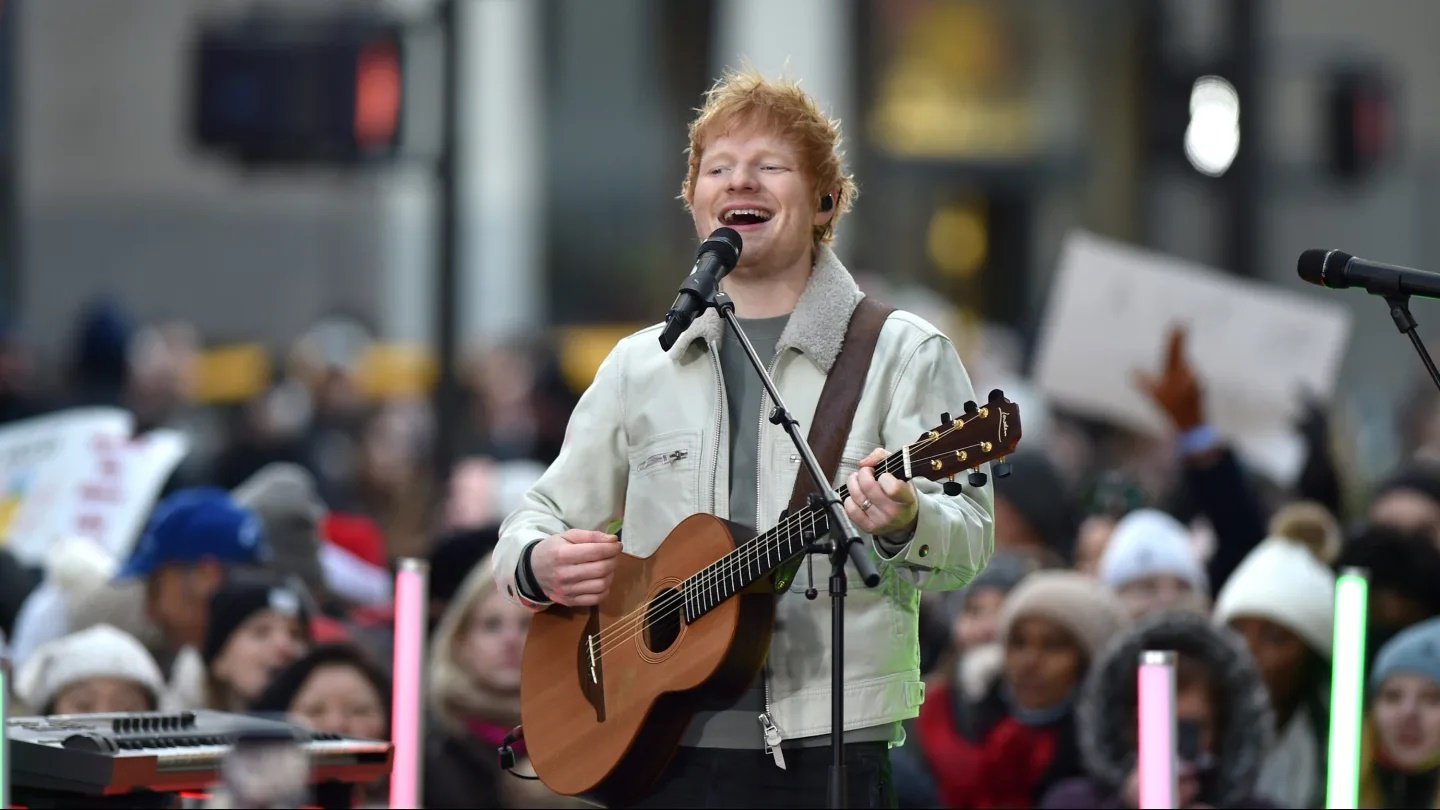 By 2015, YouTube had surpassed Pandora and Spotify in music streaming. 57% of 2015's 135.2 billion music plays were on YouTube. YouTube has become a place where artists upload music, people upload videos of all kinds, viewers can subscribe to TV channels, and companies publish useful videos.
The top 10 most watched YouTube videos of all time are all music videos or children's videos (mostly used by children). Parents use it to distract or calm their children when they need to work. Current YouTube top 10 list.
Top 10 most viewed YouTube videos of all time
Pinkfong Baby Shark – Children's Songs and Stories – "Baby Shark Dance" – 11.90 billion views
The most watched video on YouTube is also the undisputed king of children's songs. You have undoubtedly heard the song "Baby Shark," and if you haven't, you probably don't interact with young children very often. The song, which was uploaded on June 17, 2016, has a catchy tune that appeals to all ages, especially kids.
Luis Fonsi ft. Daddy Yankee – "Despacito" – 8.03 billion views
"Despacito," which debuted on January 13, 2017, more than five years ago, introduced Luis Fonsi, a Puerto Rican singer, to a large global audience. This reggaeton and pop song was the number-one song in 47 different countries and was awarded the Latin Grammy for Song of the Year and Record of the Year.
The video also won the award for Best Short Form Music Video at the 18th Latin Grammy Awards. The song still captivates listeners today.
LooLoo Kids – "Johny Johnny Yes Papa" – 6.55 billion views
"Johny Johnny Yes Papa," another song for kids, came out on October 8, 2016. This is an animated video about a father who makes his baby son eat sugar. It's only 1:40 long, and it comes with a collection of nursery rhymes for young children from LooLoo Kids.
Ed Sheeran – "Shape of You" – 5.86 billion views
One of the most successful songs of the 21st century, "Shape of You" reached number 1 in 34 countries. This song won the Grammy Award for Best Pop Solo Performance the year it was released, January 30, 2017. The video is the second most viewed music video to date. It's one of Ed Sheeran's most famous songs.
Cocomelon – Nursery Rhymes – "Bath Song" – 5.84 billion views
Probably every parent has heard of Cocomelon. It has 135 million subscribers, which makes it one of the most popular YouTube channels ever. This cartoon is about two kids taking a bath. Parents can choose from a lot of rhymes, but this one is the most popular on the Cocomelon channel.
Wiz Khalifa ft. Charlie Puth – "See You Again" – 5.72 billion views
As part of the Furious 7 soundtrack, this song was famously written for actor Paul Walker. Walker, if you remember, tragically died in a car crash in late 2013. It was uploaded to YouTube on April 6, 2015 and features themes from the film. The piano and vocals really work together to create an emotional video.
ChuChu TV – "Phonics Song with Two Words" – 5.05 billion views
On March 6, 2014, another animated video for kids, "Phonics Song with Two Words," was uploaded to YouTube. Through animated graphics, this video assists children in learning spelling and pronunciation. ChuChu TV is an Indian network of YouTube channels that also contains a large number of other videos.
Mark Ronson ft. Bruno Mars – "Uptown Funk" – 4.77 billion views
The video has been viewed over 4.4 billion times, making it one of the most popular songs released in the last ten years. On November 19, 2014, this video was uploaded. In the video, Ronson and Mars are dressed in 1970s-1980s attire and are seen walking around town singing. At that year's Grammy Awards, the song was named Record of the Year.
Miroshka TV – "Learning Colors – Colorful Eggs on a Farm" – 4.75 billion views
With the song "Old McDonald" playing in the background, here is a children's video demonstrating the different hues of animated eggs. This video was produced by Miroshka TV, a Russian children's cartoon channel with 17.9 million subscribers, and teaches children the Russian words for specific colors. The eggs shatter, fuse together to form a larger egg, and transform based on the machine's color dye.
Cocomelon – Nursery Rhymes – "Wheels on the Bus" – 4.72 billion views
Wheels on the Bus is expertly animated to provide fun songs for children. The video follows a bus driver driving his bus while the people on the bus sing along and enjoy their time on the bus.
Gangnam Style out of Top 10
It should also be noted that Korean pop star Psy's mega-hit "Gangnam Style" is currently outside the top 10 after becoming the video with the fastest one billion views. It ranked eleventh with 4.41 billion views. It was the first YouTube video to surpass one billion views ten years ago.