With a GPU that is 65% faster than the M1, Apple's new 3nm M3 chip supports hardware-accelerated mesh shading and ray tracing.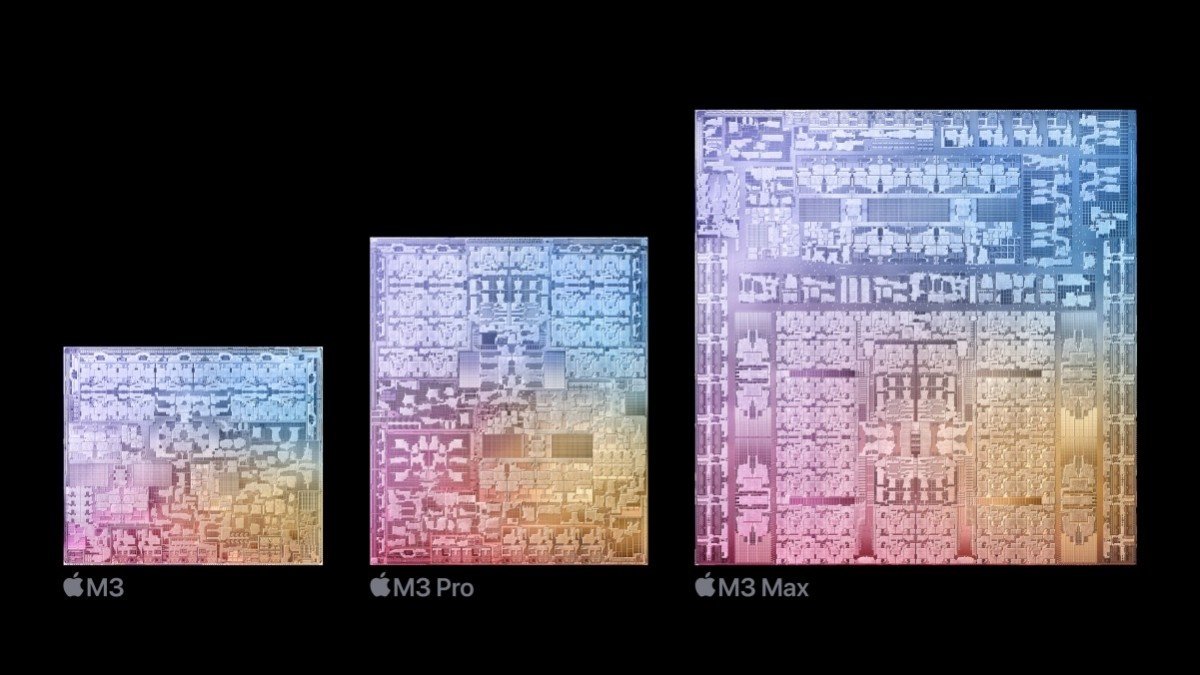 With the recent release of its new 3nm M3 chip, Apple has significantly improved the GPU. The chip will be offered in the recently revealed 14- and 16-inch MacBook Pro notebooks, along with a less expensive one found in the 24-inch iMac.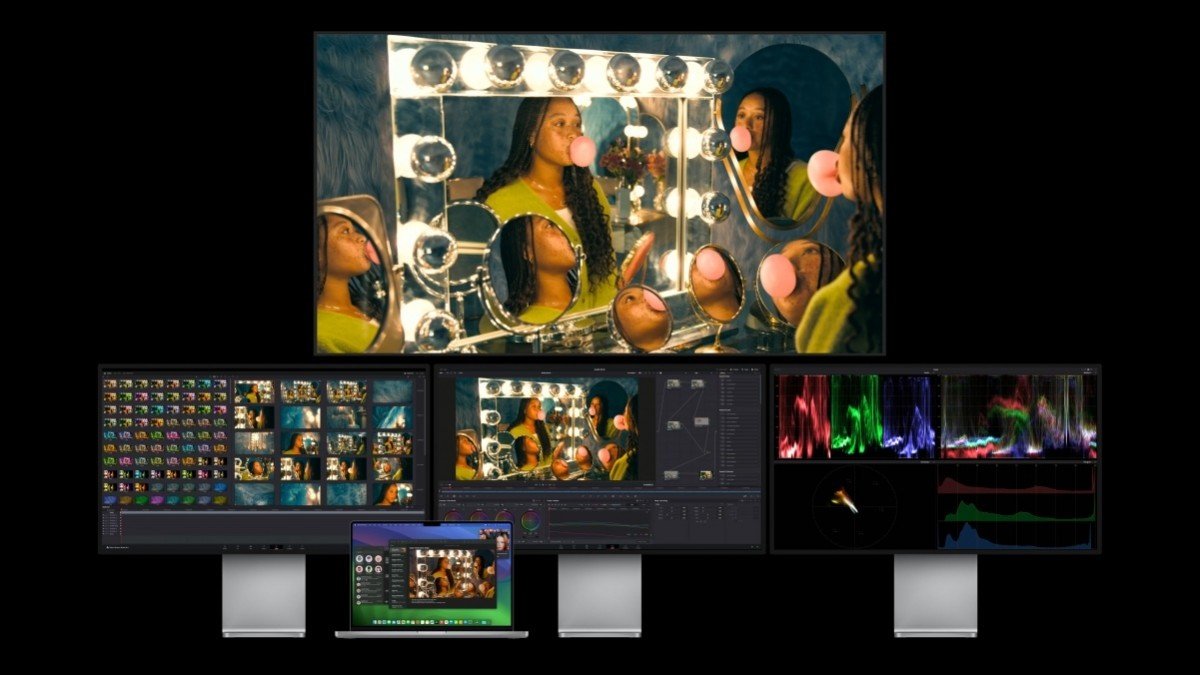 The GPU, which is intended to enhance performance for professional applications and gaming, is the largest upgrade. It will offer hardware-accelerated mesh shading and ray tracing, two cutting-edge capabilities that potentially enhance graphics performance.
Eight cores total—four for efficiency and four for performance—make up the typical M3 processor. With its revolutionary architecture and ten cores, the GPU promises to outperform the M1 by 65% in terms of graphics speed. RAM up to 24GB is supported.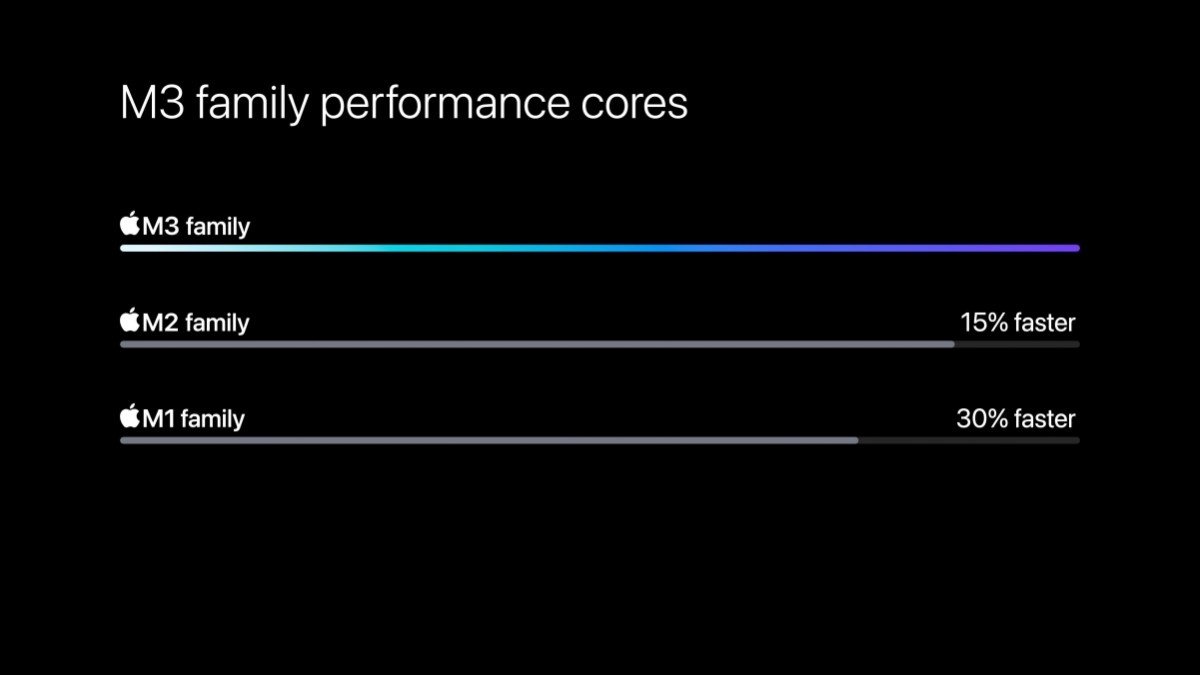 With six cores dedicated to performance and six for efficiency, the M3 Pro's 12-core CPU and 18-core GPU outperform the M1 Pro by 40%. Up to 36GB of unified memory can be supported.
The M3 Max, with its 16-core CPU (12 for performance, 4 for efficiency), 40-core GPU, and support for up to 128GB of unified memory, is the true beast of the series. The graphics performance of this processor is 80% better than that of the M1 Max, but it is 50% faster.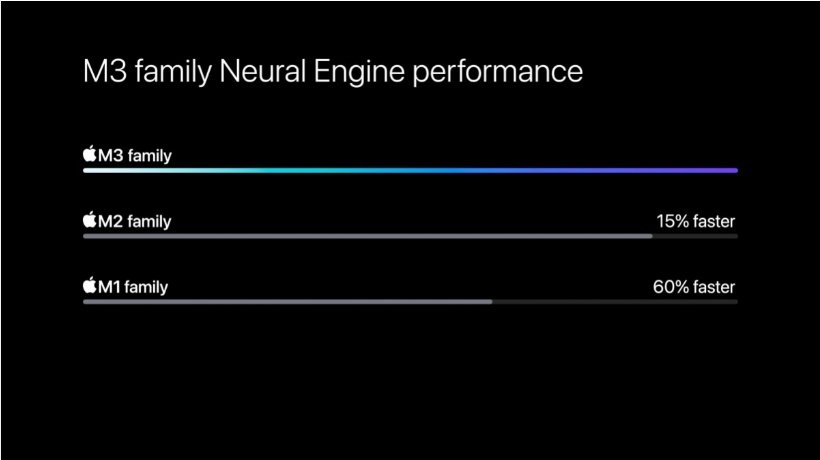 With the addition of ray tracing functionality, the M3 processor is now able to match or surpass the GPUs made by Nvidia, AMD, and Arm that are often used in gaming workstations, consoles, and Windows laptops. Developers of GPU-intensive applications and games can enhance complicated sceneries with hardware-accelerated mesh shading.
Furthermore, with M3 silicon, Dynamic Caching aids in precisely allocating the RAM that the GPU requires. According to Apple, this is the first time the industry has used this capability.
Additionally, according to Apple, the M3, M3 Pro, and M3 Max feature an enhanced Neural Engine that speeds up machine learning models.
Because of the sophisticated 3nm technology, the M3 processor has excellent power efficiency as well. This is comparable to the A17 Pro platform found in the iPhone 15 Pro and 15 Pro Max.
The iMac will be able to accommodate the M3. The M3 Pro and the 14-inch MacBook Pro will both use this chip, and both will be available in their respective devices starting on November 7. After November, the 14- and 16-inch MacBook Pro notebooks will be shipped with the M3 Max.