With the AirPods series, Apple has been on a roll lately, delivering new models for every tier of the product line. Now that the AirPods 3 and AirPods Pro 2 have been updated, let's focus on the AirPods Max 2.
What to Expect with AirPods Max 2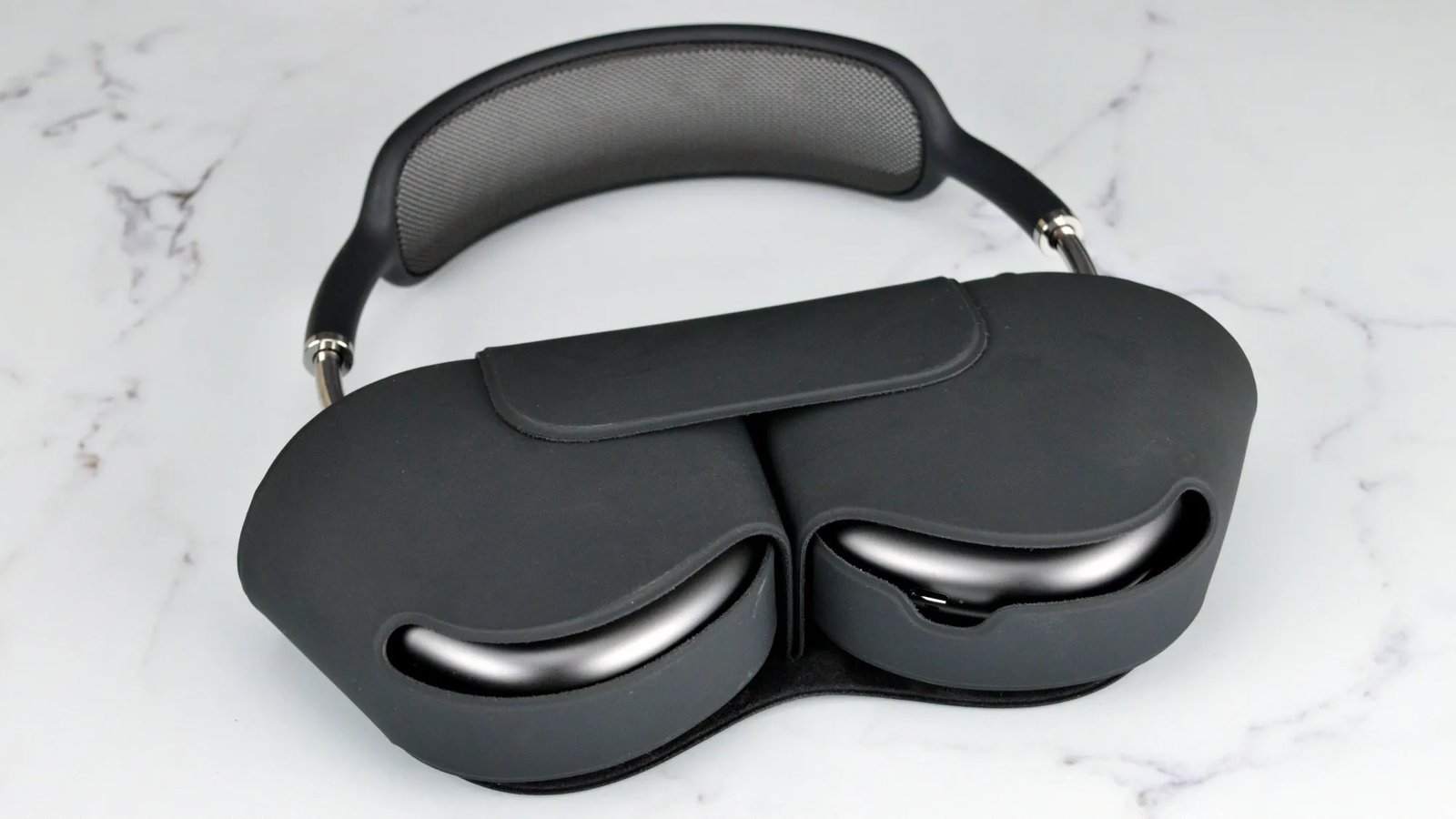 Apple is reportedly developing a second generation of AirPods Max, which should be released in late 2024, according to Mark Gurman of Bloomberg. Other features are not currently anticipated, however new colors and USB-C are anticipated for the future headphones.
People have been requesting the following features in an AirPods Max 2:
A new H2 processor with support for Bluetooth 5.3
Chips for Find My Precision
a USB-C outlet
An improved smart case
Gurman's reporting, meanwhile, indicates that it's possible that the AirPods Max 2 won't include any of these capabilities.
Rumored Features and Potential Release Date for AirPods 4
An update might be published as early as 2024, given that Apple released the AirPods 3 in October of 2022. Talk Boost and Live Listen are two potential hearing aid-like features that these wireless earbuds might include in addition to the H2 chip and longer battery life. According to Bloomberg, Apple's AirPods series is aimed towards the hearing aid industry.
According to Gurman, Apple is developing two USB-C versions of the AirPods 4. They will both have short stems, but only one of them will have noise canceling. It is anticipated that the upgraded model would also come with a non-replaceable ear tip and speakers for Find My alerts on the charging case. There won't be any ear tips on the entry-level model.
AirPods Pro 3: Potential Health Benefits
According to Bloomberg, the AirPods Pro 3 is still in the early stages of development, but it may have a number of health-related capabilities, such as temperature monitoring and hearing aid functionality. According to the report, Apple is developing a new function for its AirPods that "will play different tones and sounds to allow the AirPods to determine how well a person can hear."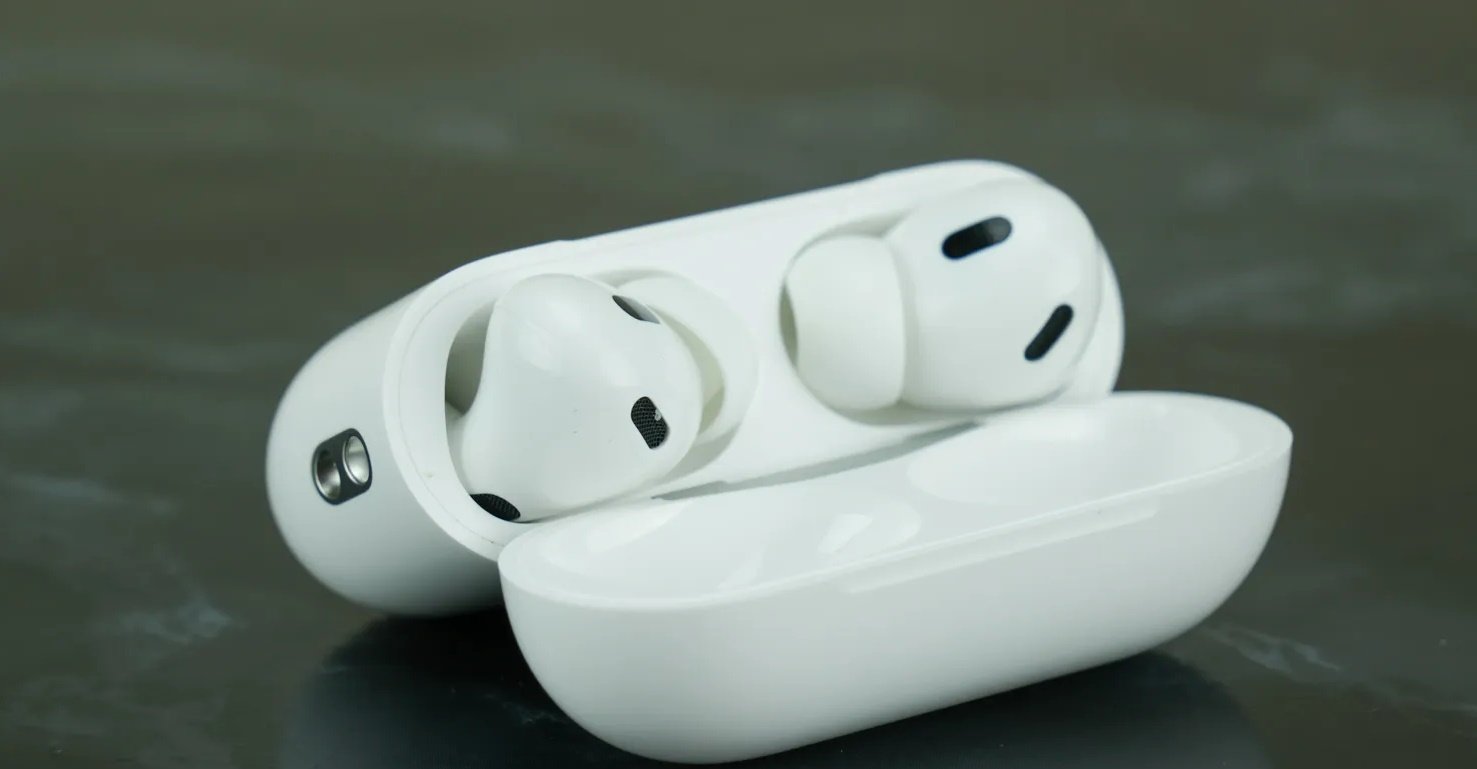 It might also be more accurate than the Apple Watch's wrist temperature sensor if the manufacturer can incorporate a sensor that measures body temperature through the ear canal of the wearer. With these findings, the AirPods Pro 3 may potentially suggest a cold or other ailments.
By 2025, these new earbuds most likely to have a new processor and be modified.
Is There a New Model in the AirPods Lineup?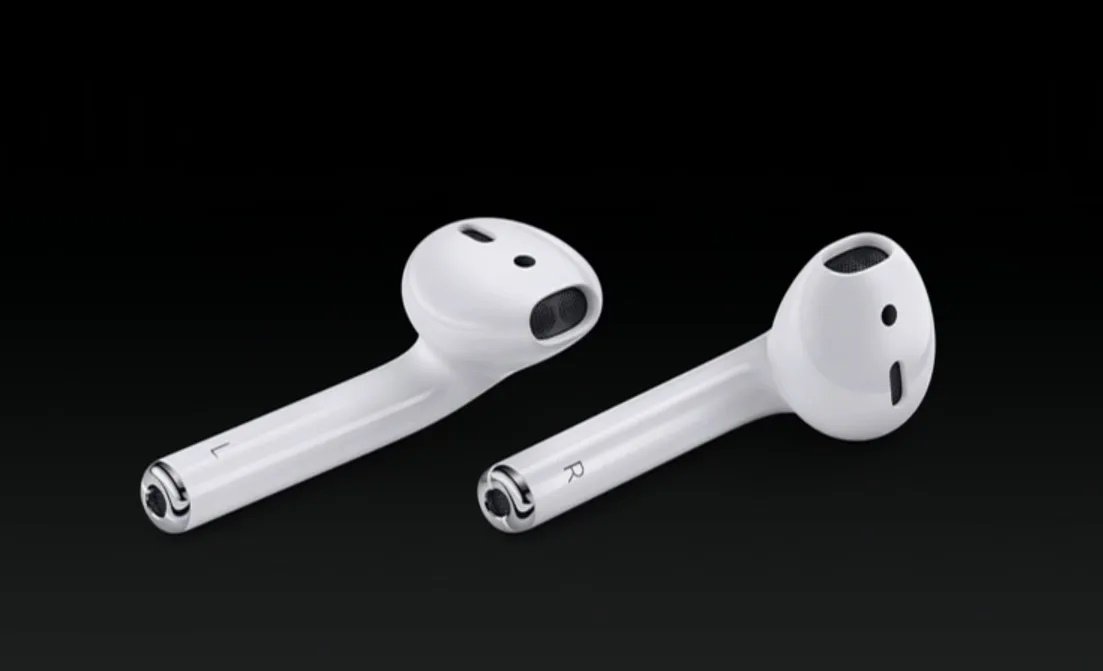 Apple may be preparing a new version of the AirPods Lite to take on less expensive wireless headphones. Analyst Jeff Pu of Haitong International Tech Research claims that Apple is developing a "lower priced product" to rival earbuds made by other companies.
What features these wireless earphones will offer is unknown. Customers would need to pay at least $99 for this new product to justify its pricing, as Apple now offers an AirPods 2 model with the H1 chip that costs $129 and lacks ANC, transparency mode, and wireless charging.
The "cheaper" AirPods 4 might be the Lite model that Pu and Kuo hinted about in 2023, according to a Bloomberg article that claims Apple plans to discontinue the AirPods 2 and 3 by the time a fourth iteration is released.
In summary
It's great to see what Apple has planned for the future, and it's evident that the firm is devoted to its AirPods lineup. Everyone may anticipate the release of new AirPods Max, AirPods, and AirPods Pro models in the near future.