At Apple's upcoming "Scary Fast" presentation, multiple new gadgets, including new Macs powered by the M3 chip, are scheduled to be unveiled. According to reports, Apple may also announce a new iPad mini at the event.
On October 30th, Apple will hold a rare nocturnal event nicknamed "Scary fast" since it is likely to showcase new Macs powered by the zippy 3nm M3, M3 Pro, and M3 Max chipsets. While speculations claim that new iPads would not be presented until March, there is conjecture that three new iPads, including the 11th generation base iPad, an M2-powered iPad Air, and a new iPad mini, will be unveiled at the event.
MacRumors discovered evidence of a new iPad mini, revealing that two Apple suppliers resubmitted documents to a Chinese regulatory agency about batteries used in current Apple devices, including the iPad mini. These batteries were originally filed in 2021, but were resubmitted this month with October 2023 issue dates.
The battery capacity in the new listings are identical to those in the 2021 listings, indicating that Apple will not provide larger batteries for the aforementioned devices. However, this does not rule out the possibility of greater battery life in these devices, as newer chipsets should provide improved energy efficiency.
The sixth-generation iPad mini, which was announced in September 2021, was the most recent model. The 5nm A15 Bionic chipset, which is also included in the iPhone 14 and iPhone 14 Plus, powers the tablet. The sixth-generation iPad mini was notorious for its "jelly-scrolling" problem, in which the right side of the screen moved faster than the left.
We anticipate that the seventh-generation iPad mini will be free of "jelly-scrolling" issues and will be powered by the 4nm A16 Bionic chipset seen in the iPhone 14 Pro, iPhone 14 Pro Max, iPhone 15, and iPhone 15 Plus.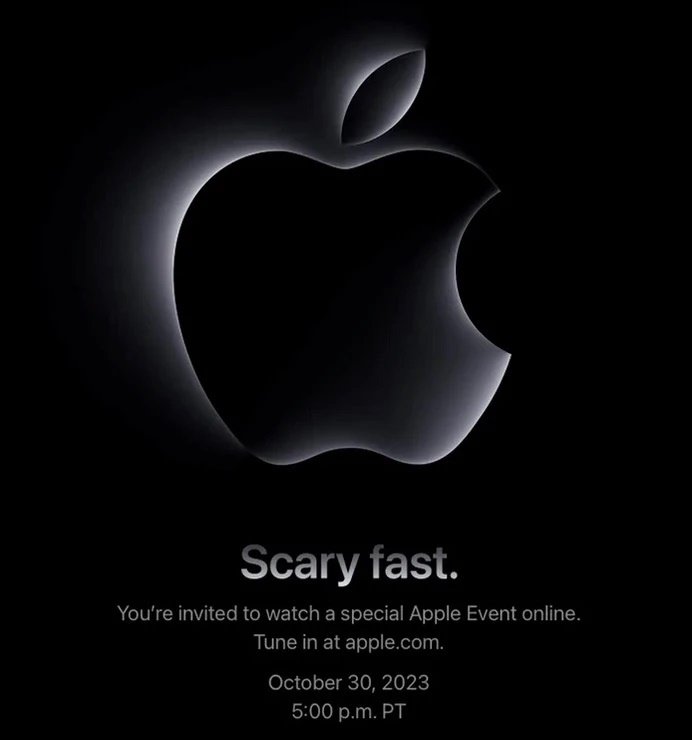 The "Scary fast" event will take place on October 30th at 5 p.m. PDT (8 p.m. EDT). You can keep up with our coverage of the event by clicking here.