Spotify's financial report for the fourth quarter of 2022 contains one piece of good news and one piece of bad news. What exactly happened?
Spotify surpasses 205 million paid subscribers, a new record
Spotify beat expectations and had 205 million paying subscribers by the end of the year, making it the first streaming service to surpass the 200 million subscription mark.
The monthly active users (MAU) of the service, including those who signed up for ad-acceptance use, reached 489 million. Comparatively, Spotify had 195 million premium subscribers and 465 million MAU at the end of the third quarter of 2017. The addition of 33 million MAU represents Spotify's highest-ever fourth-quarter growth.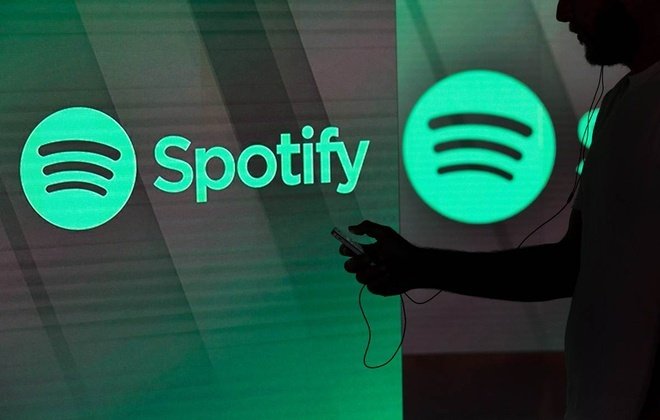 Spotify's Q4 loss increases, and the company will reduce operating expenses
And now for some bad news In an interview, CFO Paul Vogel stated, "We always knew that 2022 would be the year of investment and 2023 would be the year in which we would reduce investment. We will therefore reduce spending despite the increase in revenue."
The company's expansion into podcasts and audiobooks incurs additional expenses. This caused the fourth quarter loss to skyrocket from €39 million in 2021 to €270 million last year. This is due to higher advertising costs and the hiring of new employees, although Spotify announced last week that it would reduce its workforce by 6%, or about 600 people.
Total revenue for 2022 is 3.2 billion euros, up 18% year-on-year, of which 2.7 billion euros are from paid subscriptions. Entering the podcasting business is proving to be a wise decision as it is considered one of the reasons Spotify's ad revenue grew to €449 during the quarter.
The company forecasts that it will surpass 500 million users in March and increase its paid subscribers to 207 million (CEO Daniel Ek explains that Q1 has always been the quarter with the lowest growth rate for the company).
With an eye toward the future, this year's objective is to reduce operating losses. In the coming years, the target is to reach 1 billion users by 2030.
Here's a note of interest: The eighth annual Spotify Wrapped campaign attracted 150 million MAUs, a 30 percent increase over the same period, and 111 markets.