Apple does not intend to release a new iPad until 2024, according to analyst Ming-Chi Kuo. The analyst revealed that there will not be any release in the "next 9-12 months".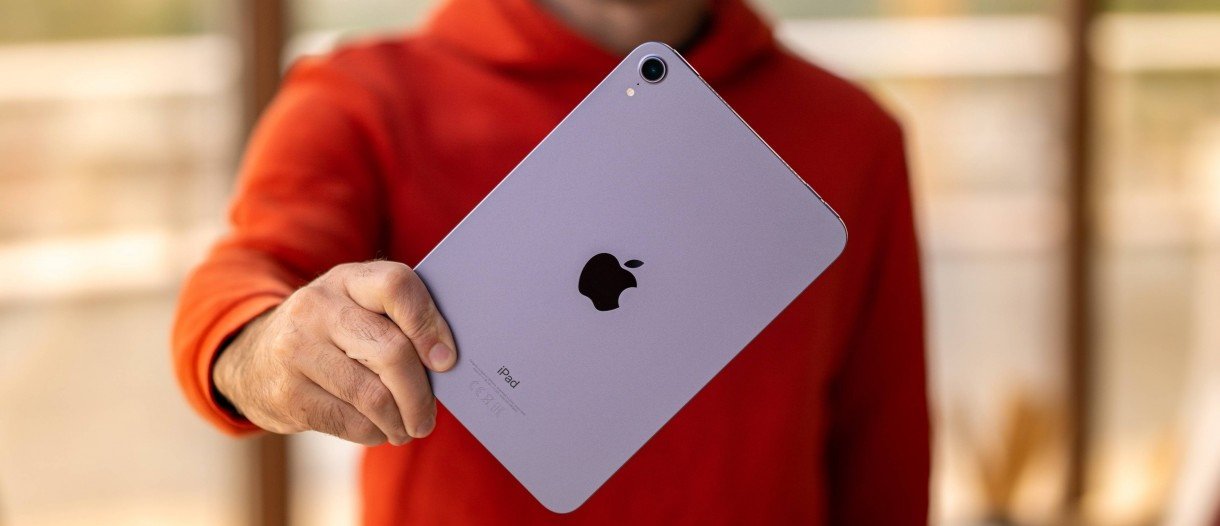 Apple plans to release a foldable iPad in 2024
The iPad mini is the new iPad model that is about to be released. This device is expected to go into mass production in the first quarter of 2024.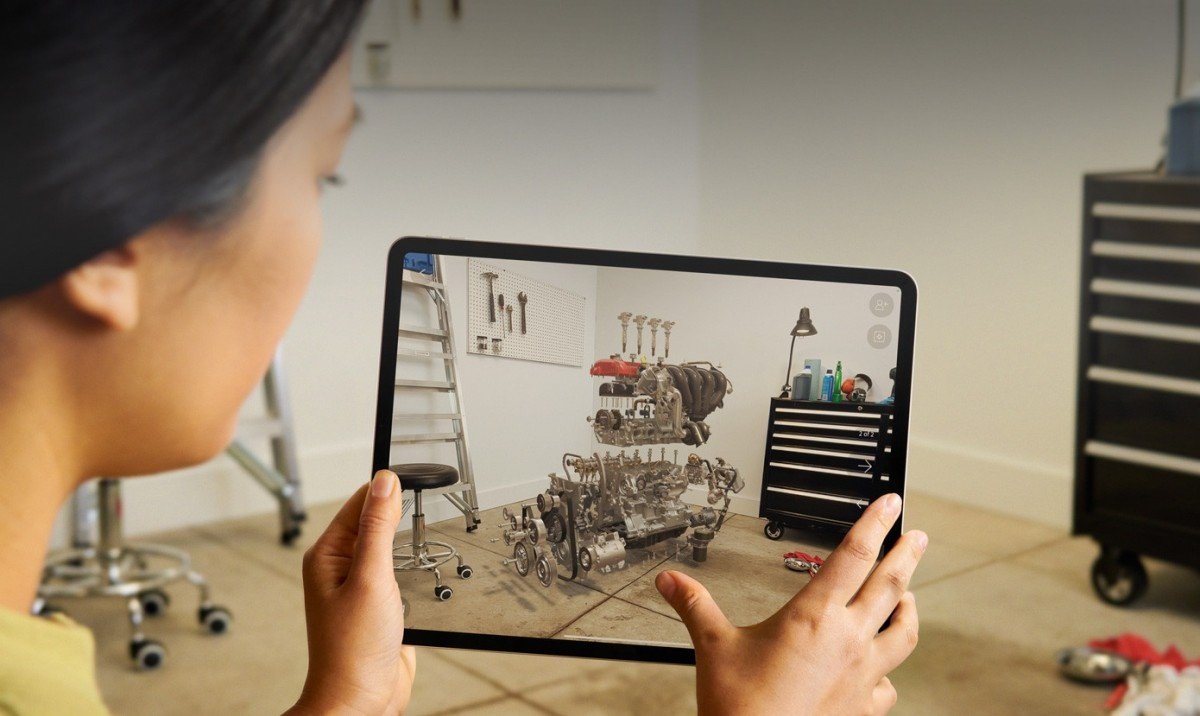 According to Kuo, a oldable iPad will be released in 2024. Anjie Technology, a Suzhou-based manufacturer that will produce the "carbon fiber stand," will be the primary beneficiary. In the future, the company will "continue to benefit from the growing trend of foldable, kickstand-equipped devices." Kuo is most likely referring to a Cover, despite the fact that most foldable devices can stand on their own.
In terms of tablet sales, Apple is expected to have a difficult 2023, with a 10-15% drop due to a lack of new products. Bringing in a new mini and Apple's first foldable device, on the other hand, will boost sales and improve the product portfolio by 2024.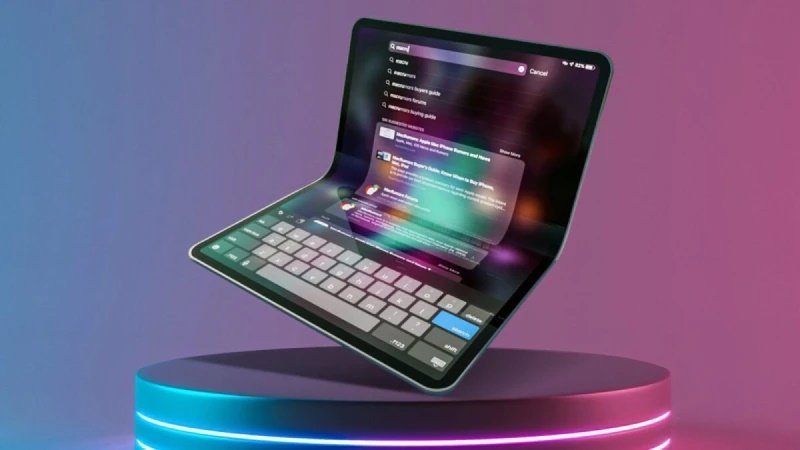 According to multiple sources, the new iPad Pro devices will have OLED panels and a slight diagonal increase – 11″ becomes 11.1″, while the 13.1″ device replaces the 12.9″. Furthermore, the leaks mention an iPad with a 16-inch screen; we'll have to wait and see what happens.
In addition, a 20.25-inch foldable screen has previously leaked. Instead of a handheld, it could be a screen to control smart home devices.