Apple has now started selling refurbished iPhone 13 mini, iPhone 13 Pro, and iPhone 13 Pro Max models in the UK, Germany, Italy, and Spain. This is the first time these devices are available in these countries through Apple's online store as part of the Certified Refurbished program.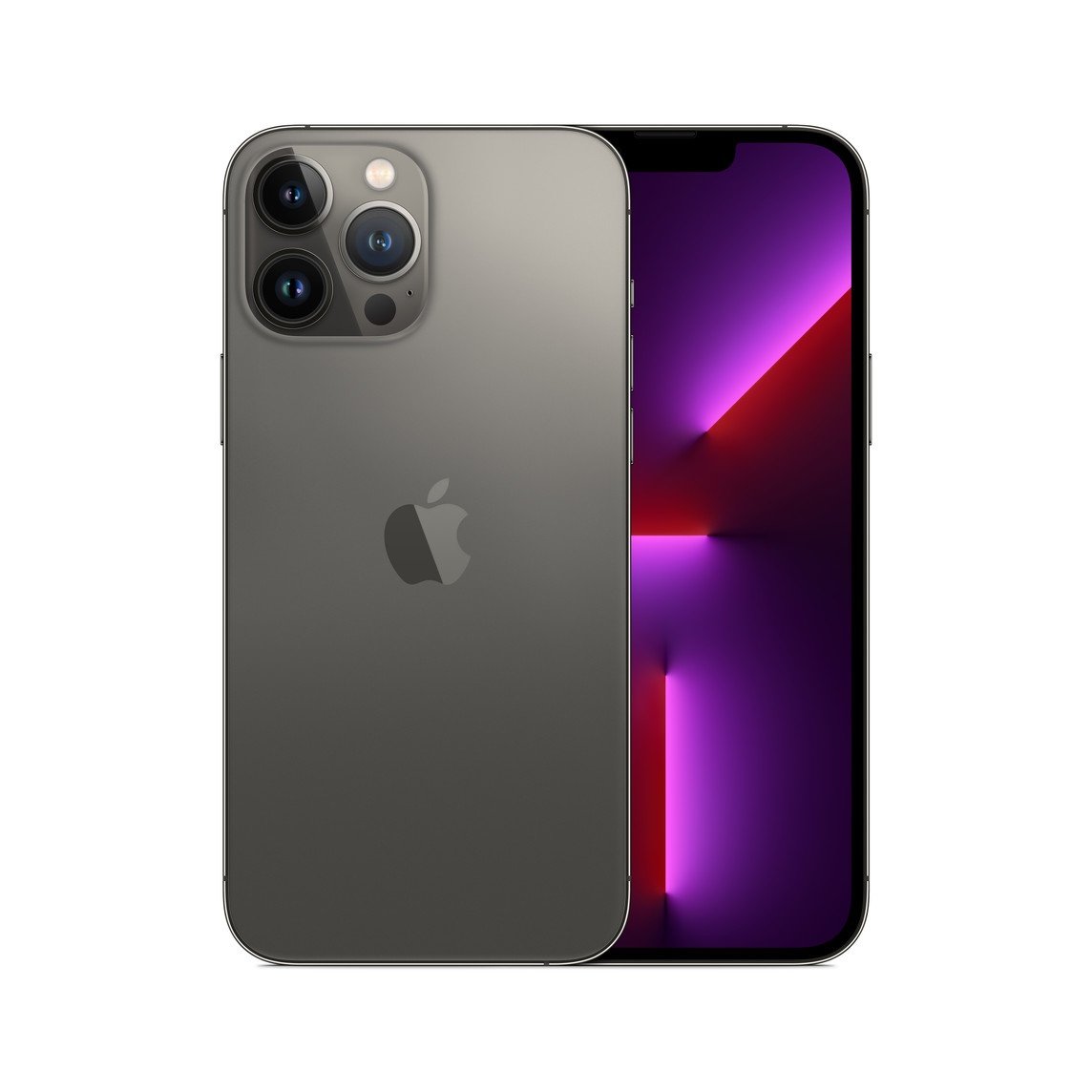 What you get with this program is that all devices come with new batteries, new covers, genuine Apple replacement parts (if needed), thorough cleaning, original operating system. or later version pre-installed and special box with all accessories and cables. The company also performs full functionality testing before sending them out and offers a one-year warranty on them (including free shipping and returns).

Selling price of refurbished iPhone 13
In terms of price, refurbished iPhone models will save you £100 to £230 in the UK (depending on model), €120 to €280 in Germany, Italy and Spain. This is not a small cost, and especially when you get to own an almost new iPhone after being refurbished by Apple.
The iPhone 13 series has been listed on Apple's Certified Refurbished page in the US but is currently unavailable. However, appearing on the list shows that the sale date is not far away.