The new Macs from Apple came out last week and are now being sold in 27 countries and regions.
Start shipping the MacBook Pro 2023 and the Mac mini
Users in the US, Europe, and India will be able to choose between a new Mac mini with an M2 or M2 Pro processor and a 14-inch or 16-inch MacBook Pro (MacBook Pro 2023) with an M2 Pro or M2 Max chip.
Those who pre-ordered have started to get their new Macs.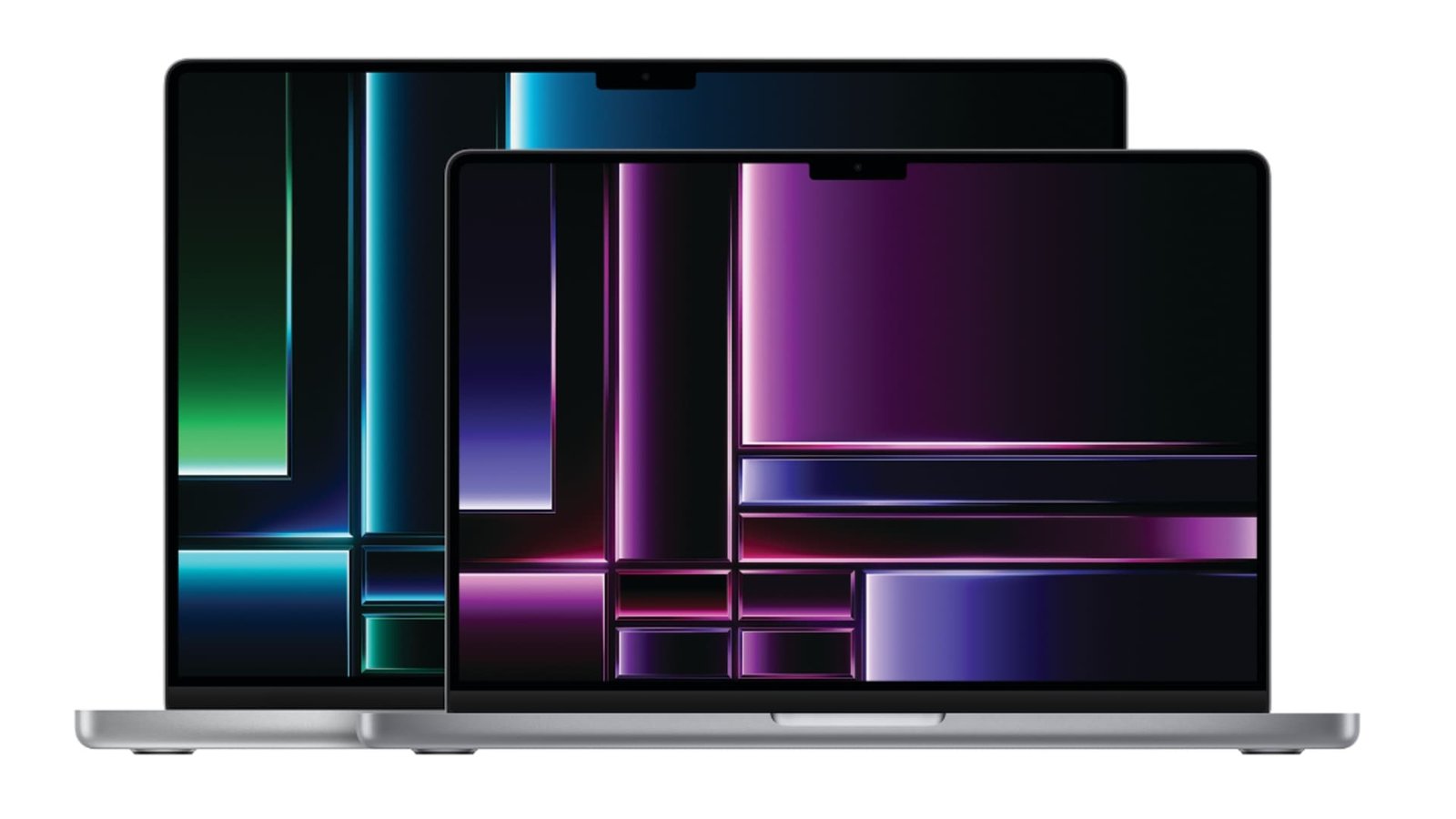 On the other hand, Apple's website says that new machines should arrive in India, Germany, and the US in one business day.
The Apple M2 Pro chipset is made with a second-generation 5nm process and has 20% more transistors than the M1 Pro. It has 40 billion transistors. This new chip can also handle up to 32GB of RAM and has a 200GB/s bandwidth. The M2 Pro has up to 19 GPU cores and 10 or 12 CPU cores (6 or 8 high-performance cores and 4 super-performance cores).
The M2 Max chip from Apple has up to 67 billion transistors, which is three times as many as the M2. Also, it can handle up to 96GB of RAM, which is four times as much as the M2 can handle, and it can run at 400GB/s (twice as fast as the M2 Pro). The CPU is the same as the one in the M2 Pro with 12 cores. There are 38 cores in the GPU, and the L2 cache is even bigger.