Apple has placed an order for OLED panels for future iPad Pro and MacBook Pro models. This has been confirmed by a Korean source. According to sources close to the situation, 11″ and 12.9″ tablets will be available in 2024. Meanwhile, an OLED-screen MacBook is planned for 2026.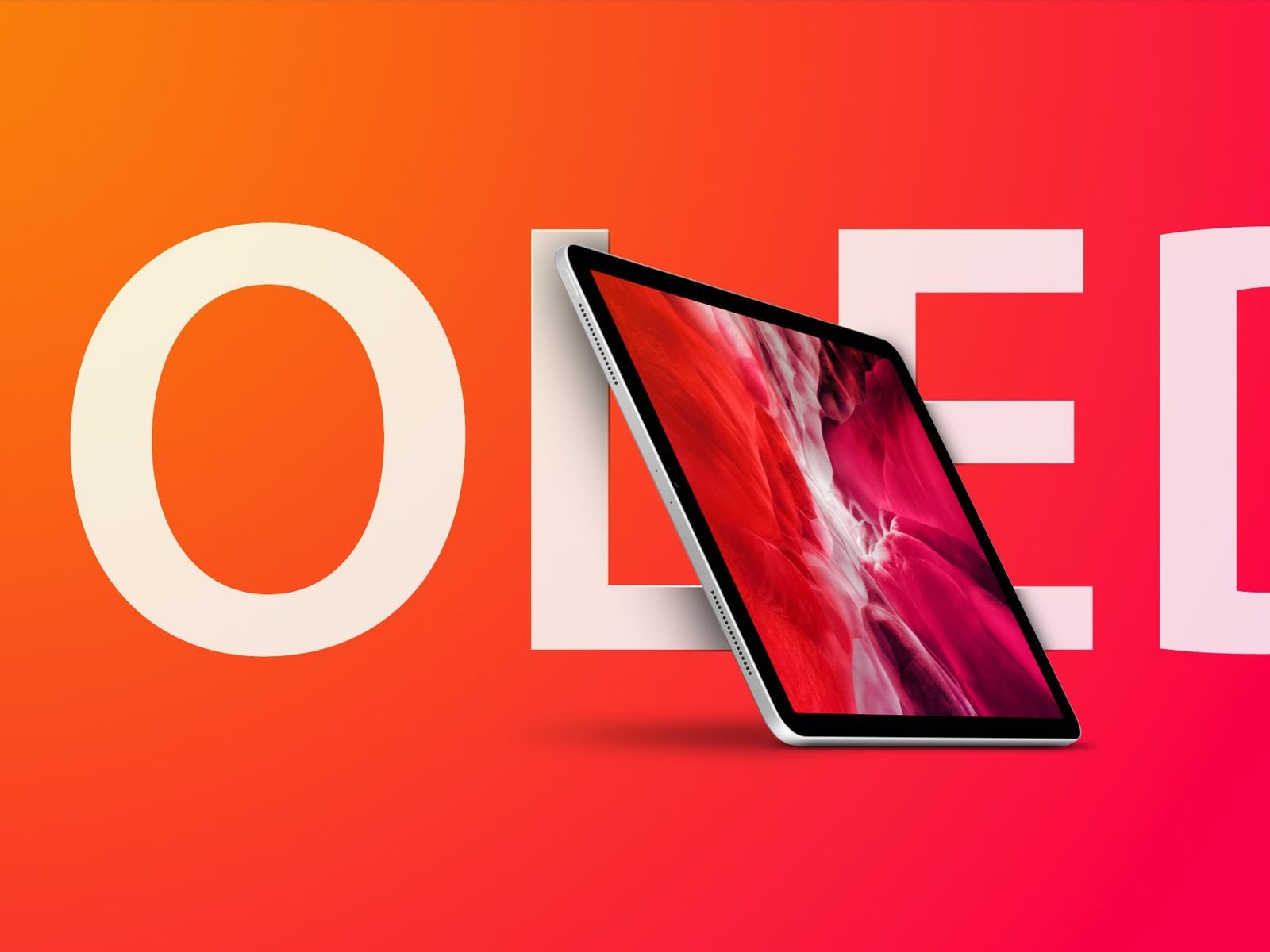 Apple's future lies in OLED panels for the iPad Pro and Macbook Pro
The source also claims that foldable panels are being considered, but no concrete plans have been announced.
Apple's iPad Pro 11 and iPad Pro 12.9 tablets currently use LCDs. The new OLED panel are currently being developed and manufactured on a small scale, and they will take some time to be ready for final assembly.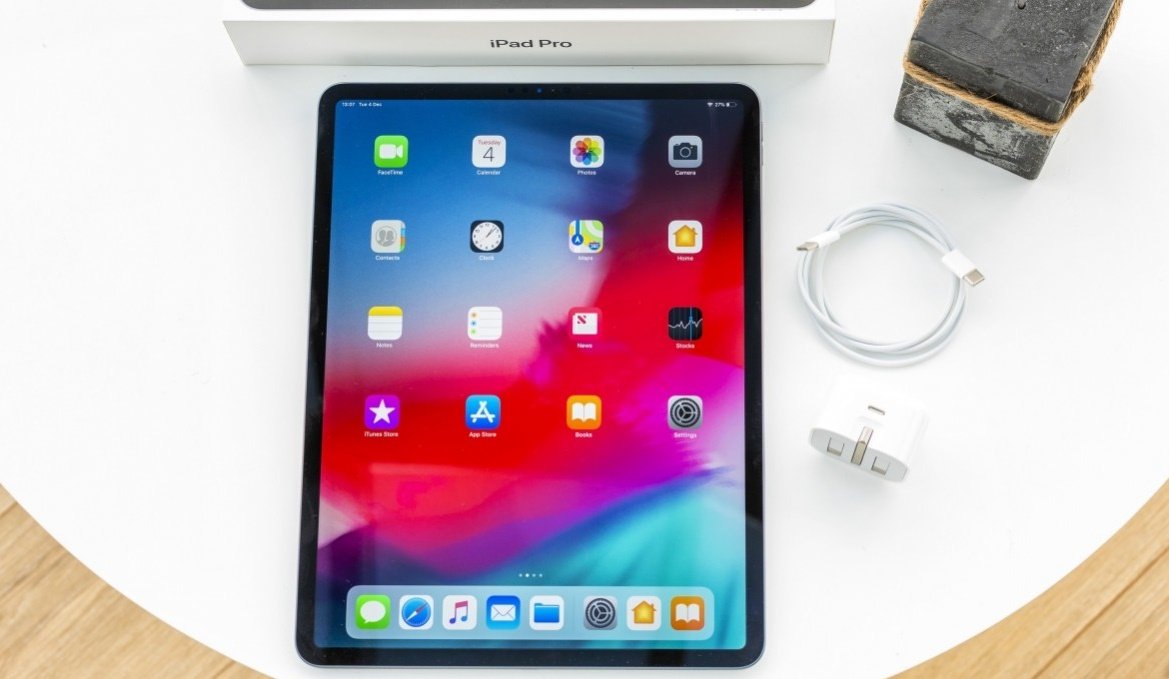 The MacBook Pro is in a similar situation; both the 14″ and 16″ models will eventually make the switch. Apple has only used OLED for the touch bar so far, and it has been removed from 2022 laptops.
Apple is also increasing the use of OLED panels in order to make the manufacturing industry more competitive, which will lead to lower costs in the long run. Because both companies have close ties to Cupertino, Samsung Display and LG Display are expected to be the primary suppliers. Both companies also provide iPhone panels.