Apple and Masimo, a medical technology company, have a long history, but the latter recently filed a claim in 2020 seeking damages for patent infringement. The court found Apple guilty today, and the US International Trade Commission will consider prohibiting the import of Apple Watches Series 6 and higher.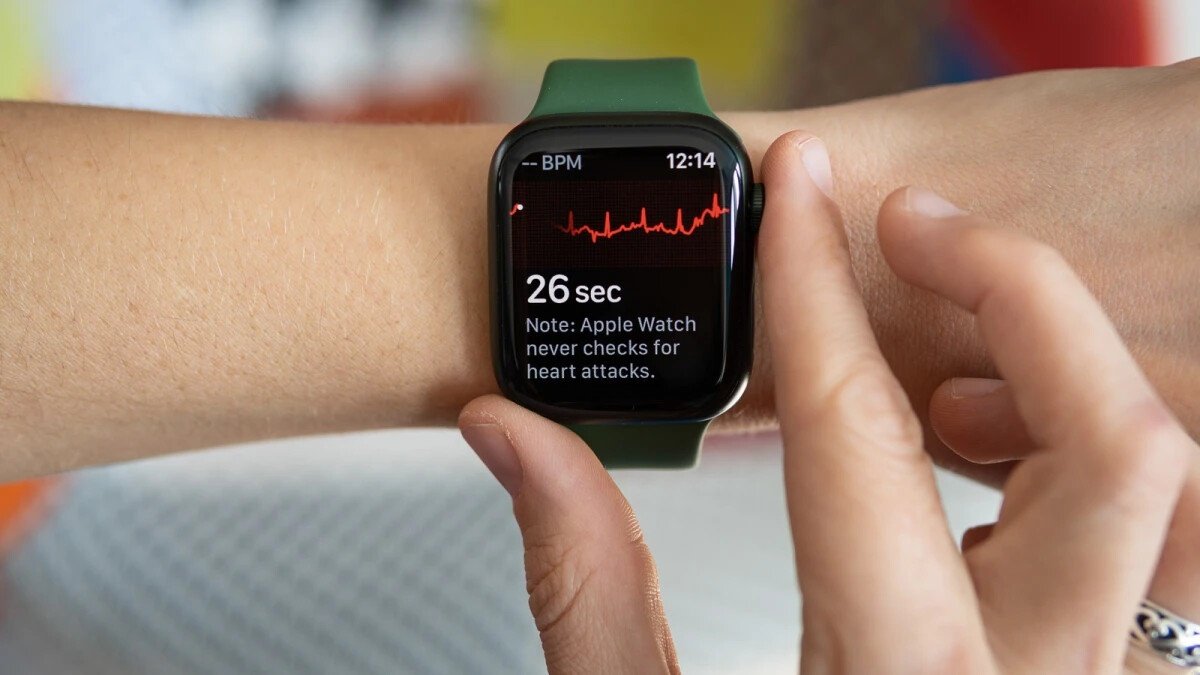 The Apple Watch may be prohibited from being imported into the United States
The Cupertino-based company sought to collaborate with Masimo shortly before the release of the first Apple Watch. However, according to Masimo's CEO, the meeting's purpose was to poach certain employees and extract information and expertise on specific Masimo products. More specifically, modern blood oxygen sensor technology used in hospitals.
However, Apple did hire Masimo's chief medical officer shortly after the meeting.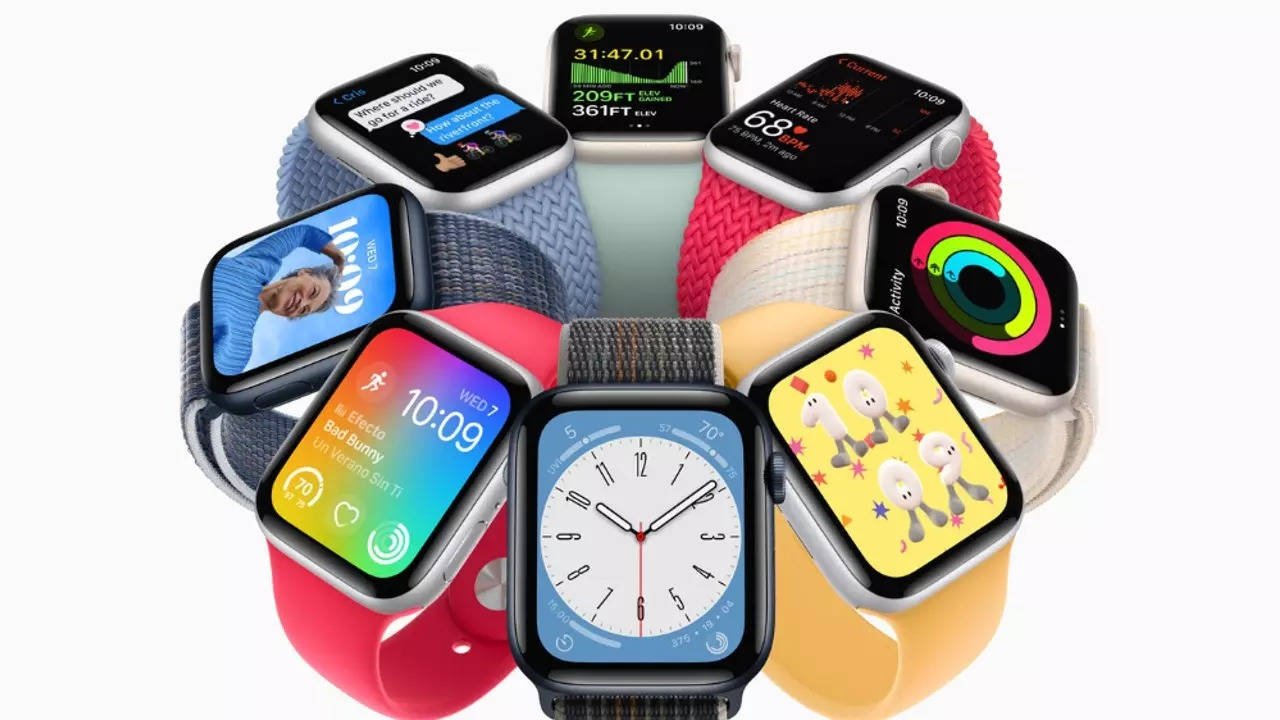 As a result, Masimo sued Apple in 2020 for infringing on ten different Masimo patents, requesting a ban on Apple Watch sales in the United States.
The USITC must still make a final decision, which will be difficult to unravel. The commission will have to investigate Apple's pulse oximeter and its implementation in order to determine whether Apple used Masimo's trade secrets to develop the mobile technology. Because the USITC operates independently of the court, it may reach a different conclusion.