Tech News Daily reports that Sony Honda Mobility (SHM), a joint venture between Sony and Honda, will make an important announcement on January 4 at the Consumer Electronics Show (CES) in Las Vegas. This has been confirmed by two companies.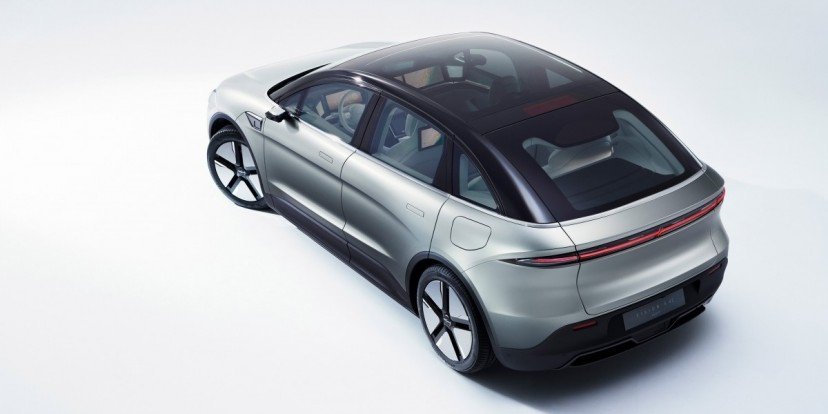 When Sony announced the date and time of its keynote at CES 2023, the company also said that Sony Honda Mobility would be there.
Sony and Honda introduce electric cars at CES 2023
The little information Sony Honda Mobility has provided about its upcoming vehicle is extremely intriguing.
With an emphasis on North American production and online sales in that market, the joint venture anticipates starting production of its first electric vehicle in 2026. The second market will be Japan, and that will be followed by a launch in Europe.
Sony Honda Mobility has stated that the unnamed vehicle may be capable of Level 3 autonomous driving in specific circumstances and Level 2+ in more general settings, though many details are still unknown. The company has also asserted that the use of subscription services will enhance the value of the vehicle. Additionally, there are rumors that the infotainment system of the vehicle may include a full PlayStation 5.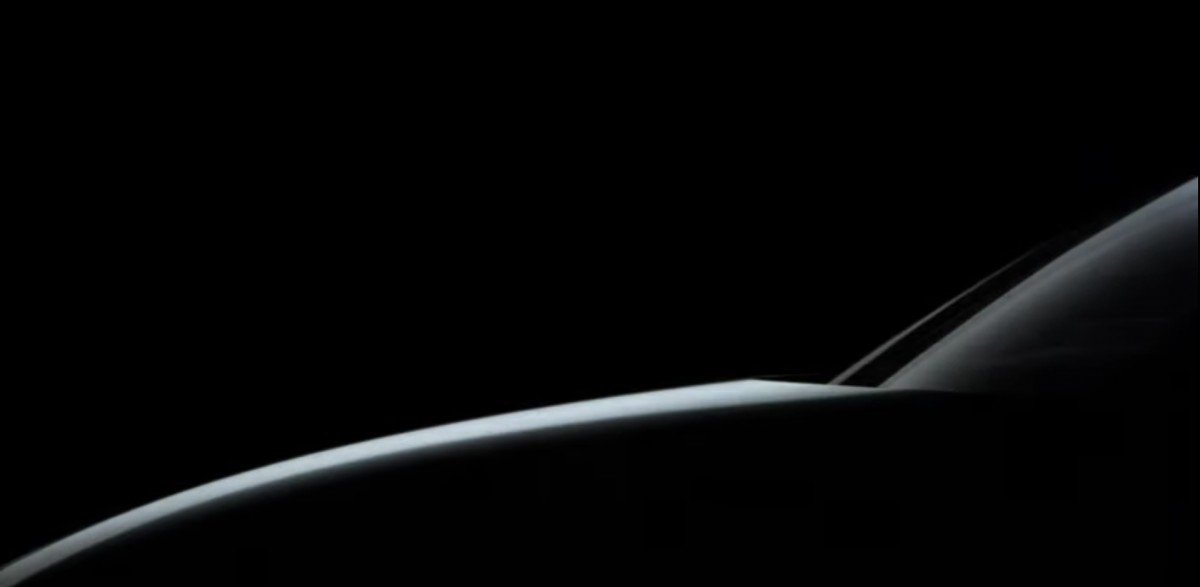 In the joint venture with Sony, Honda will bring its engineering prowess and knowledge of vehicle manufacturing. It is not yet known who will be in charge of providing after-sales support: Sony Honda Mobility (SHM) or Honda.